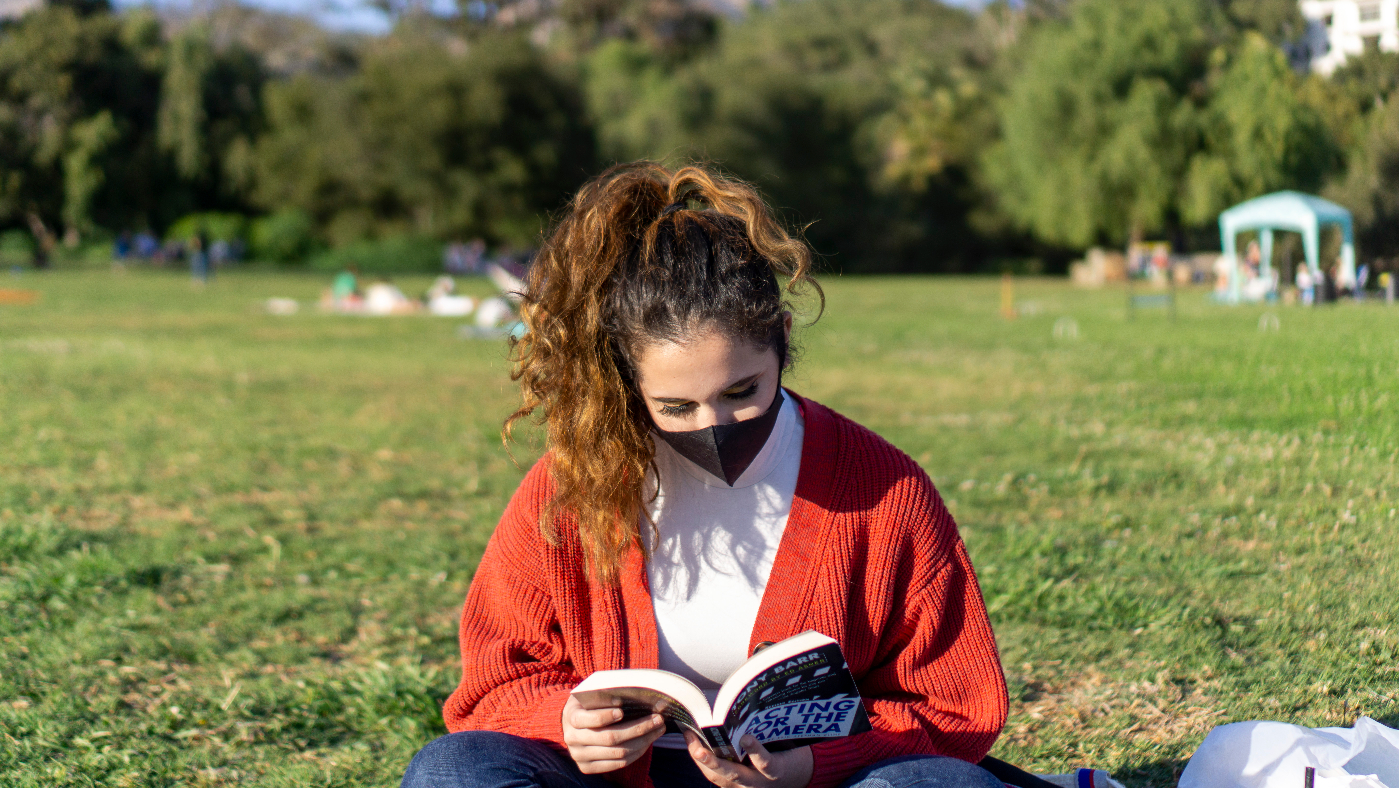 Coronavirus (COVID-19) Information for the SBCC Community
Update for Spring 2022
In order to limit the spread of COVID-19 as much as possible, we are making an important change to the Spring 2022 Semester schedule and operations.
The majority of classes, services and operations across all SBCC campuses will be temporarily remote through Thursday, February 17.


The following classes will remain in-person
(check sheet for exact start date)

Student support areas (such as student services, CESJ) will work remotely during this time as well.
The Basic Needs Center, the library, and the LRC will remain open in some capacity to serve students and provide a quiet place to study. Full details are still being determined.
In-person classes and services are scheduled to resume on Tuesday, February 22.
All students and employees must wear an N95 or KN95 to enter any SBCC facility. These will be provided at check-in tables.
Students and employees who are coming to a college campus will be required to have and maintain a negative COVID-19 PCR test result on file that is no more than 7 days old. This applies to all students, faculty and employees, both vaccinated and exempt.

PLEASE NOTE:

If you are returning to campus from working or attending a class remotely, you will need to be tested the week before you come back from campus in order to adhere to the 7-day negative test requirement

.

SBCC students and employees can test at Earl Warren Showgrounds as well as on-campus. Current testing hours and locations are available here.
---
4 Key Steps for a Safer Campus
Check.
Mask.
Wear a KN-95 or N-95 mask at check-in tables, indoors and in class.
Coming to Campus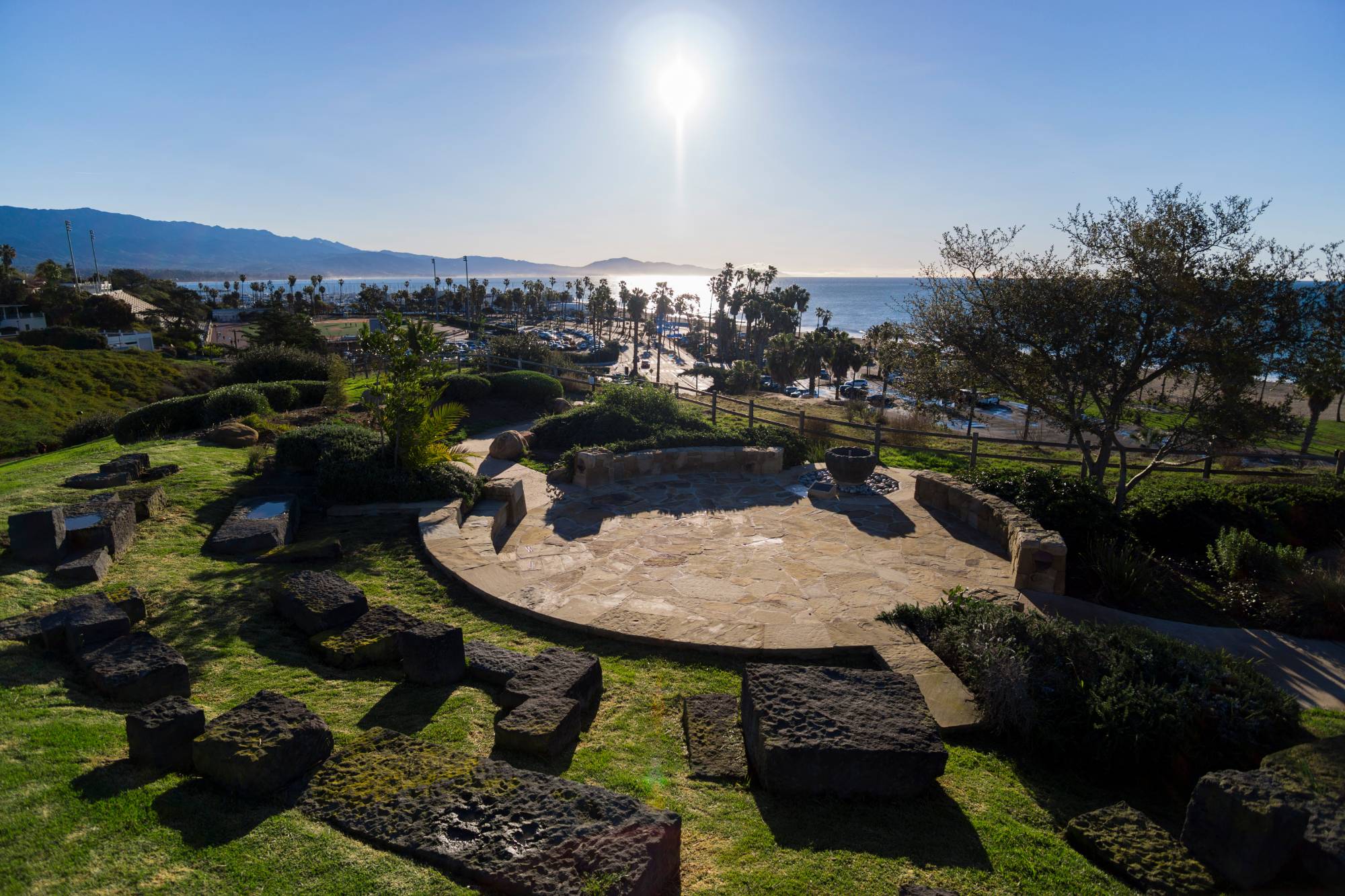 Cleared4
Coming on-campus? Here's what you need to know about checking in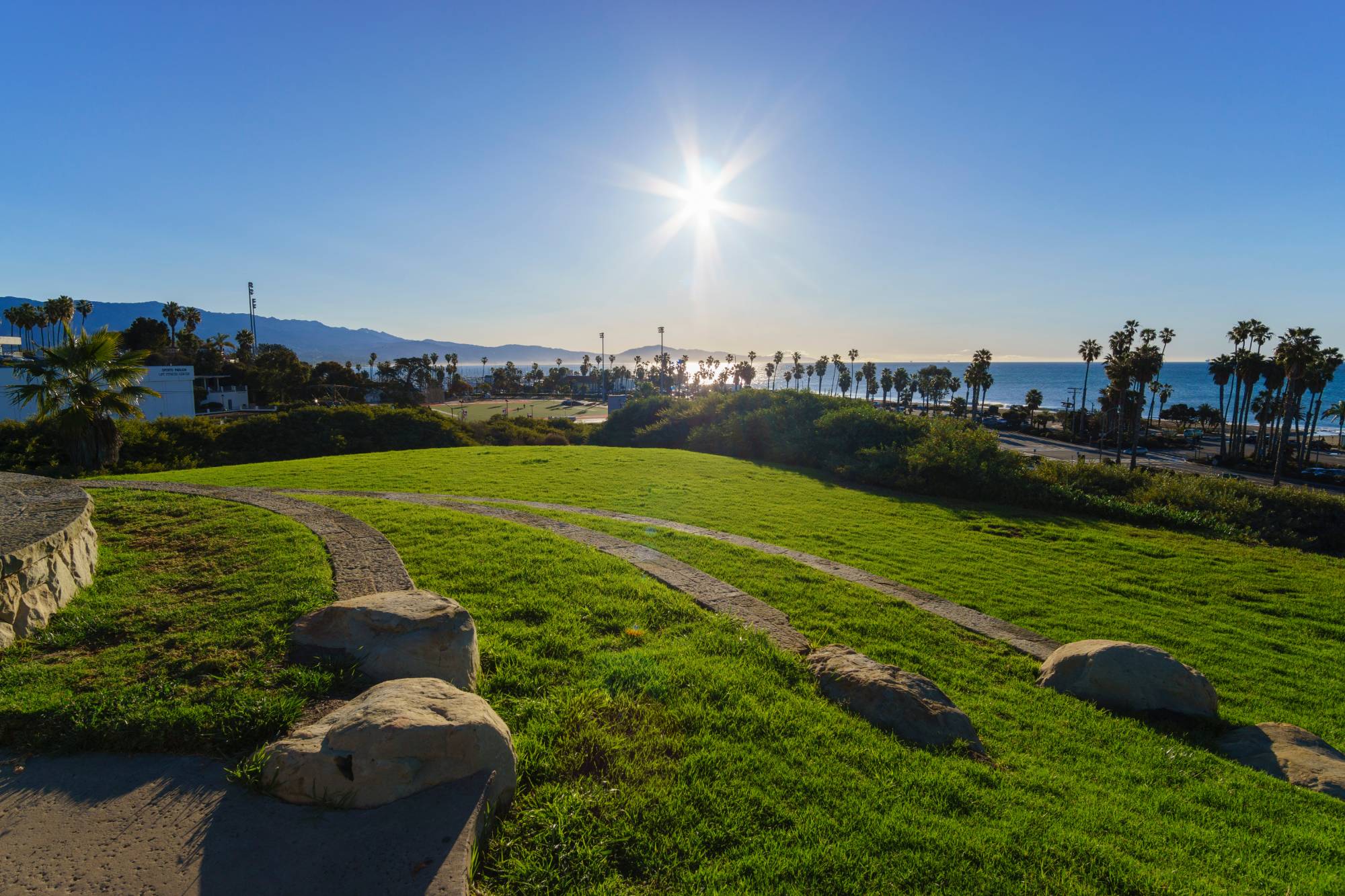 Coming to Campus
Planning to come to campus? Find out what you'll need to know before you arrive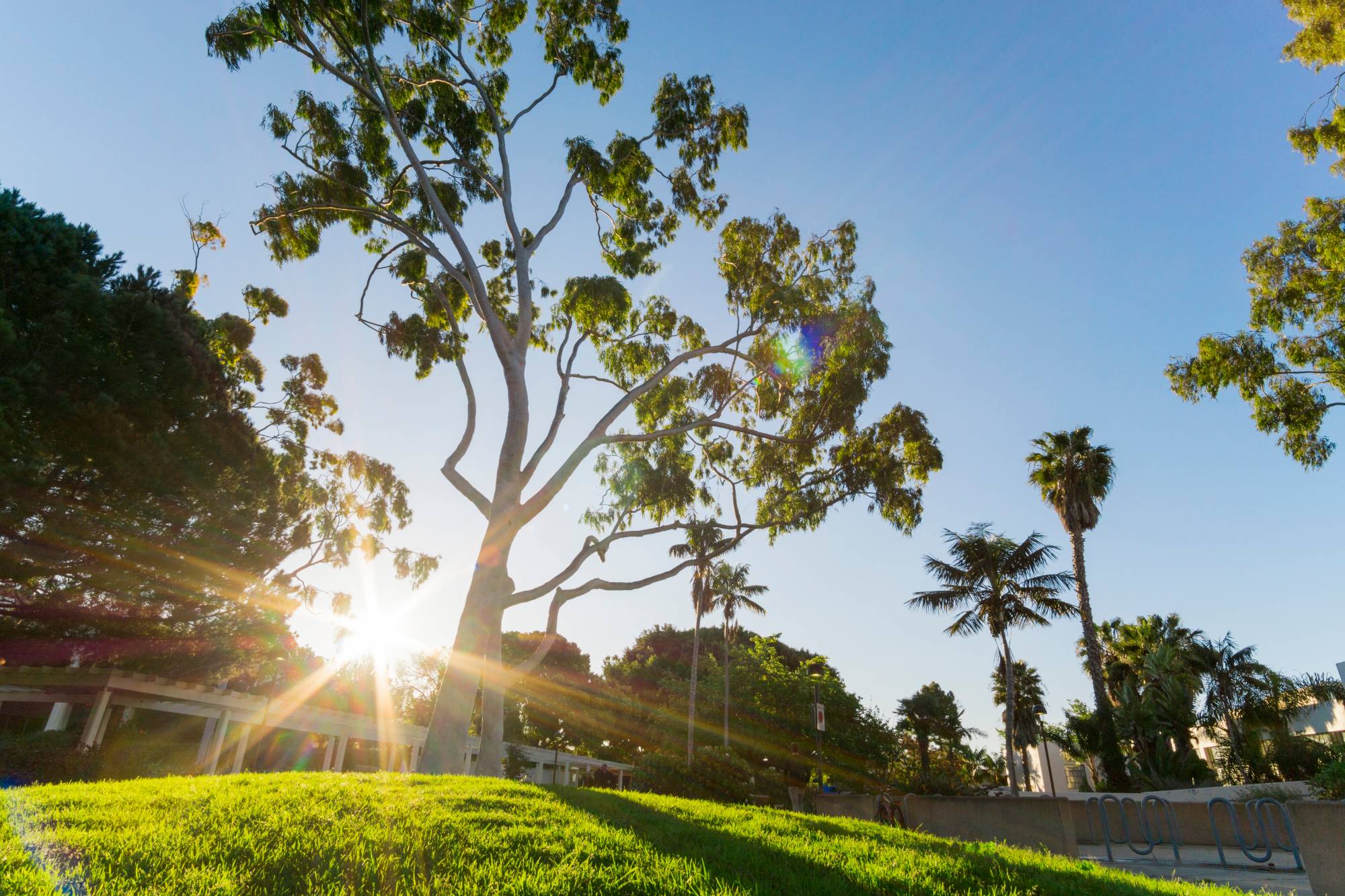 Testing Info
Need to get tested? Click for dates, times, and locations at all three campuses!
Return to Campus Flyers
---
Questions?
Contact our COVID Response Team!


COVID Response Coordinator Team
---
Frequently Asked Questions
General
N-95 or similar masks are required indoors in all campus facilities regardless of vaccination status. Masks are optional outdoors.

As of October 1, 2021, vaccination - or a combination of an approved exemption, weekly negative COVID-19 PCR tests, and wearing a KN/N-95 mask - will be required for all students, faculty, and staff to enter any college building, teaching location or in-person class.

Members of the public 12+* years old visiting campus on a limited basis and entering any college building or facility are also subject to this requirement, and must show proof of vaccination or a negative COVID-19 PCR test result taken within the prior 7 days, and complete a health survey.

*Starting January 1, 2022 children 5+ years old will need proof of vaccination or a negative COVID-19 PCR test to attend indoor events on campus.

Read the Board Resolution here.
For Students
No, you only need to check in and get your wristband once daily. If you lose your wristband, please return to a check-in table to get another one.

You will not be allowed in classrooms or other offices/service areas without a wristband and a N-95 or similar mask. For the health and safety of all on campus, please plan to arrive in time to receive a wristband. If you are running late, a few more minutes to get a wristband is preferable to not getting one and then not being able to attend your in-person class.

You will be contacted by a member of the COVID Response Team. They will give you further instructions and information.

With the return to in-person classes, parking enforcement has also begun starting with the Fall 2021 semester. For more info on obtaining a parking permit, click here.

While SBCC strongly recommends vaccination to help reduce the impact of the Delta variant on the community, vaccination is only a requirement to enter SBCC campus buildings or teaching locations. If you are taking only online classes and do not anticipate needing to enter any campus buildings or teaching locations, then we do not need to verify your vaccination status at this time.

Yes! The Luria Library has chromebooks and hotspots available to check-out, with curbside pickup an option. Library staff are ready to assist you as you begin your journey this semester.

In-person hours (January 18th - February 17th)
Services: in person research/reference support from a librarian, study space, computers/printing, checkout of library materials (technology, physical textbook/reserves, books from the regular collection).

Monday & Thursday 9 a.m. - 4 p.m.

Curbside hours
Services: curbside pickup of technology and books from the regular collection (NOT textbooks) during the hours below this week. Call 805-730-4044 when you arrive.

Tuesday, January 18: 11 a.m. - 6 p.m.
Wednesday, January 19: 10 a.m. - 4 p.m.
Thursday, January 20: 9 a.m. - 4 p.m.
Friday, January 21: 7 a.m. - 1 p.m.

Please bring a photo ID to check out devices. If you are not authorized to enter a building on campus due to vaccination status, please call 805-730-4044 when you arrive and we will meet you outside the building.

Online hours
Services: online chat research/reference support from a librarian during all of the hours below.

Monday through Thursday 9 a.m. - 9 p.m.
Friday 9 a.m. - 4 p.m.
Sunday 1 p.m. - 9 p.m.
Face Mask Signage for Printing
Public Health Resources

Santa Barbara County Public Health Department

California Department of Public Health
Centers for Disease Control and Prevention
Santa Barbara County Data



Additional Info