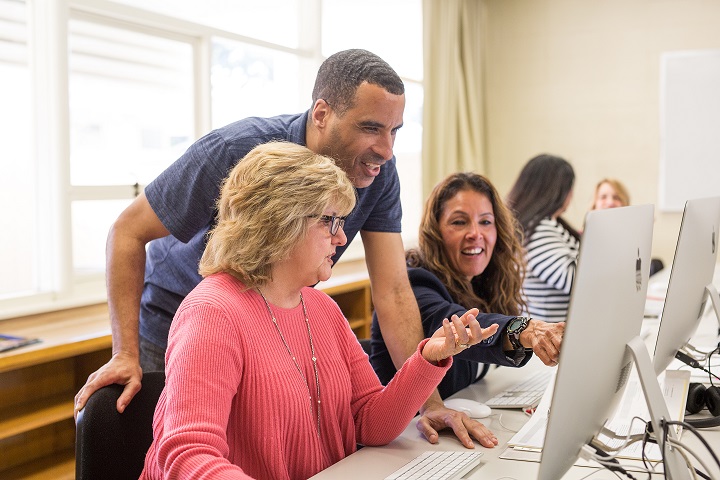 Career Skills Institute
NEW! In partnership with the regional Economic Development Collaborative (EDC), Santa Barbara City College School of Extended Learning is pleased to offer business resources to the local community at two satellite Small Business Development Centers (SBDC) where – at NO-COST– business advisors work with business owners and entrepreneurs to help them start-up, grow and navigate today's complex business environment. Click for more information.
SEL Admissions Assistance: Schott and Wake Front Office Hours
Spring 2023 classes will be offered via online, Zoom video conference, hybrid and face-to-face formats. For current class information:
Invest in You!

Take some Professional Development classes.

SBCC offers a series of short courses that have been carefully selected to provide you the training you need to get a job, advance in your job and/or provide you skills you need to grow your business. SBCC career skills courses are packaged together to enable you to earn a certificate and digital badge – demonstrating you have mastered new skills.
The tuition-free certificates and badges cover four key areas: business, design, technology, and career education. We collaborate with Santa Barbara community business leaders to determine what skills are needed to survive and compete in the marketplace. Whether you need brushing up on the art of negotiations, need to better understand branding or design basics, we have the coursework and certificates to meet that need.
Training for Today!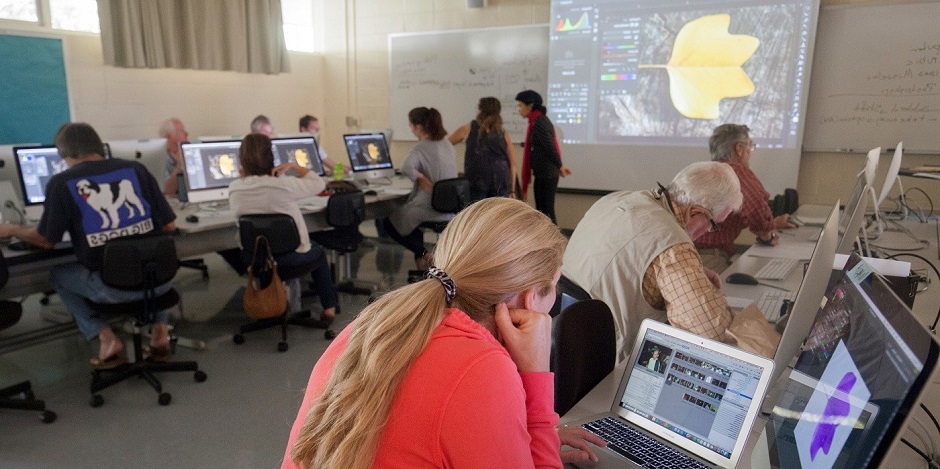 Expand your horizons by taking a range of classes, see what catches your interest or focus on the field that inspires you.
Ready to get started?
Santa Barbara City College offers a noncredit certificate program to provide the training you need to get a job, advance in your job, or skills to grow your business.
We partner with employers in the community to complement their own employee training programs. If you are interested in partnering up and adding to your current training please contact us at csi@sbcc.edu
CSI Digital Badges
This catalog lists more than 40 certificates covering the areas of business, design and technology.
CSI Resources
Please click below for a list of commonly asked questions regarding non-credit certificates and badges.